Welcome to Shaw Furniture Company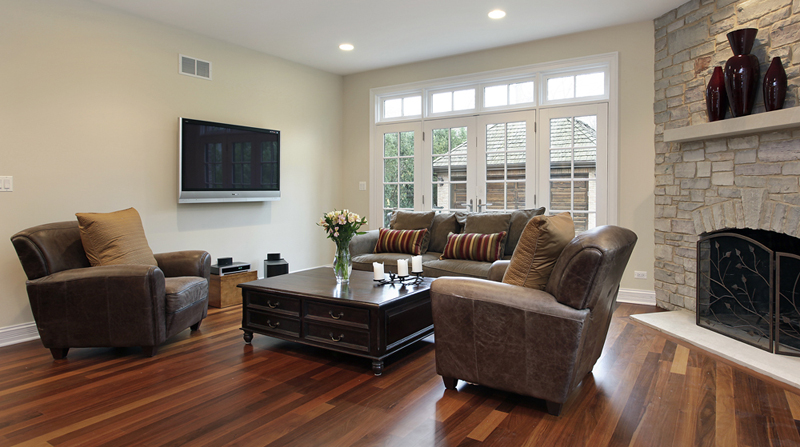 The Right Choice For You
Your home shows your personal taste and style. At Shaw Furniture Company in Greensboro, NC, we understand what it means to you to have various choices of furnishings for your home to spruce up its décor and make your living space look unique and well kept. You can be confident when buying furniture and appliance items from us. They are durable because of the sturdy built and you get them all at a good value.
We would like to offer you superior furniture and appliances that you can be proud of. When you have friends or family over, you can boast on your furnishings from Shaw Furniture Company.
Quality furniture for your home with just a phone call!
Visit us today and let our skilled staff help you find the perfect furnishings and appliances that will give you a new makeover in your home. Call today to get the furniture item that you need.